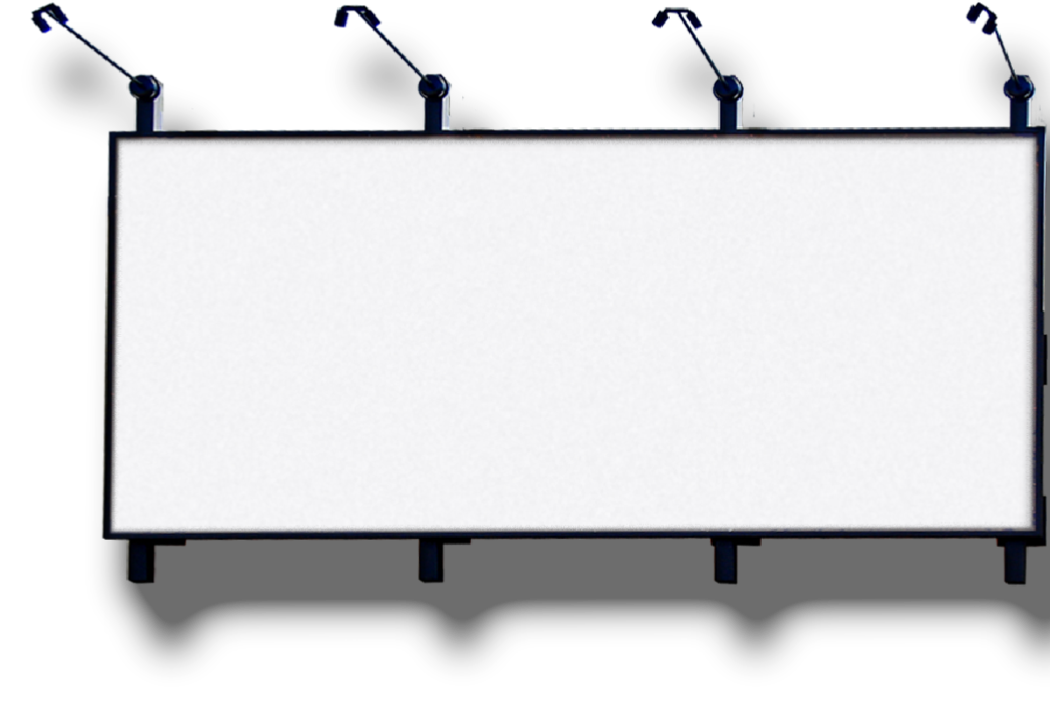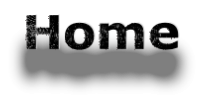 Staples Plaza

Location:
Detroit, MI
Type:
Ground up

Square Foot:
23,000 sf

Contract with:
DeBartolo Development
This was a ground up Development completed
in downtown Detroit on E. Jefferson Ave.

The project was completed in 79 days from
breaking ground to the Certificate of

Occupancy.
With plenty of possible delays including
weather and bad soil in some areas of the
Staples structure where Helical piers
were required to get the bearing we needed
to place some footers and all of the interior
slab.

Completed: Oct 2006